Find out more about the people who will be assisting you on your journey to perfection
Manu
Our founder, Manu has a Masters in Mechanical Engineering and is a self- declared geek. Manu is fascinated by the law of physics, mathematics in action and combining mixed methodologies to provide people with the best possible solution/ outcome to a problem. These passions combined with the obvious gap in the market for bespoke engagement rings, exposed when searching for his partner's proposal piece, Manu founded what is today 'Durham Rose'.  
He has now found a way of actualising what most engineers dream of; overseeing a project from a singular thought or discussion, through to a piece that has intense sentimental meaning with the possibility of lasting for generations to come.
"I was at dinner with some close friends recently; 3 out of the 4 couples were wearing engagement rings that I had helped bring to life. That is the highlight of my profession: seeing meticulous design in a deeply personal context."  
With regards to designing, Manu enjoys assisting in the creation of intricate and unique designs that challenge not only the design team, but the law of physics themselves. Lab grown diamonds, precision cut stones and palladium are some of his preferred materials to work with.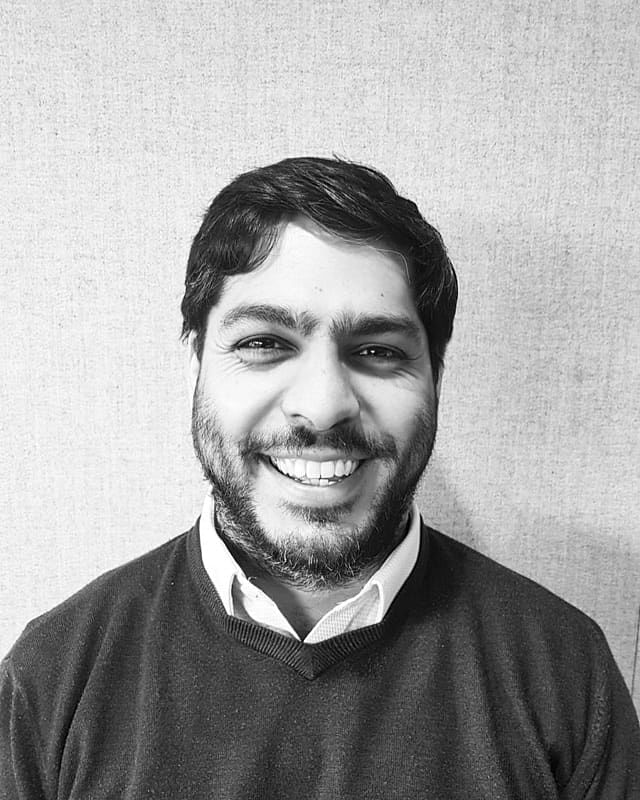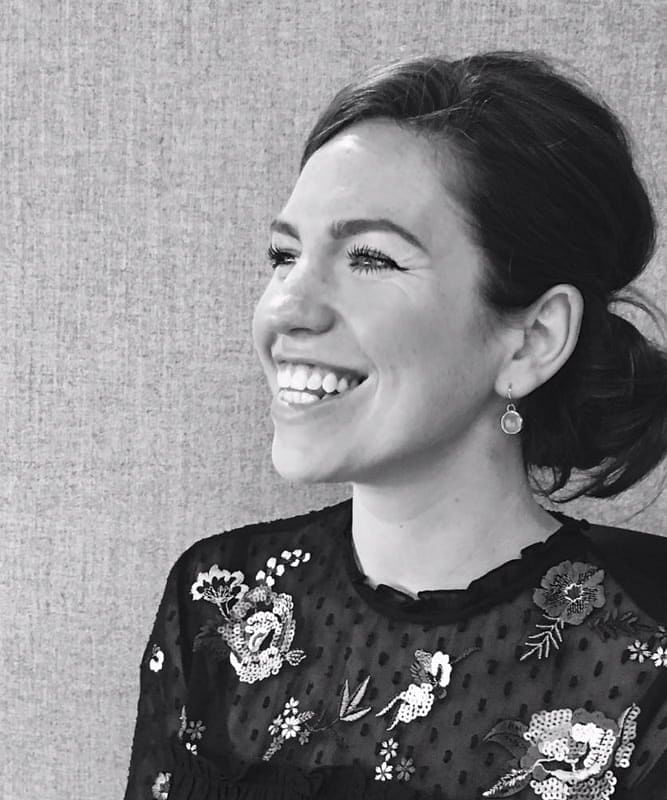 Faye
Our Senior Design and Sales Consultant has a degree in metalwork and jewellery from Sheffield Hallam, United Kingdom and has been designing incredible, unique, bespoke jewellery for the last 10 years since her graduation.
Faye was captivated with antique jewellery from her early years when she used to tour antique shops with her Mum and Aunties. She credits the fascination of each piece's personal history as inspiration for her continued passion of jewellery design.
Faye first began her career designing for a platinum and diamond specialist where she realised her eternal love for diamond jewellery; especially diamond engagement rings. Faye then progressed to having her own business producing silver and gold jewellery where she crafted every piece on the bench, by hand.
She now has a profound love for creating bespoke, as the work allows for a deep balance between the exploration of client's personalities and her technical creativity. Designing bespoke jewellery permits Faye to create lasting relationships with her clients and to become an integral part of their journey together.
With regards to favourite pieces, Faye has expressed an appreciation for Rose Gold and Ballerina rings. She states "There something very magical about them, the craftsmanship and the intricacy of the baskets". Faye also enjoys projects involving emeralds and peridots, especially the contrast of diamonds and emeralds.
Natalie
Natalie, our Design and Sales Consultant has always been a self-declared magpie when it comes to jewellery.
Whilst travelling, Natalie had a moment of self-discovery and came to the realisation that she wanted to make and design jewellery. She then took a silversmith course whilst in New Zealand and then interned with designers in Australia.
The Southern Hemisphere training has had an impact on Natalie's creative inspiration with reflections of travel, culture and geometric influencing much of her own creations.
Further to her initial training, Natalie then went on to complete her Level 2 &3 Diploma in Jewellery Manufacture at Holt's Academy and more recently she gained her certification from the GIA Graduate Gemologist programme.
Natalie has worked across different disciplines in the jewellery trade from engraving, to making bespoke pieces for a range of clients to designing and handcrafting her own collection.
The satisfaction of creating a beautiful piece of jewellery from the initial conversation to the end product has inspired Natalie to focus her creative flair in the area of bespoke designs.
The sourcing of specific diamonds and gemstones and advising her clients on the best one for their specifications being one of her favoured aspects of the client's journey. She finds rough stone composition just as beautiful and interesting as the cut and polished stones and enjoys projects that allow for the slightly more unique and alternative use of stones. Grey diamonds, salt and pepper stones and tourmaline are amongst many of Natalie's favourite stones to work with.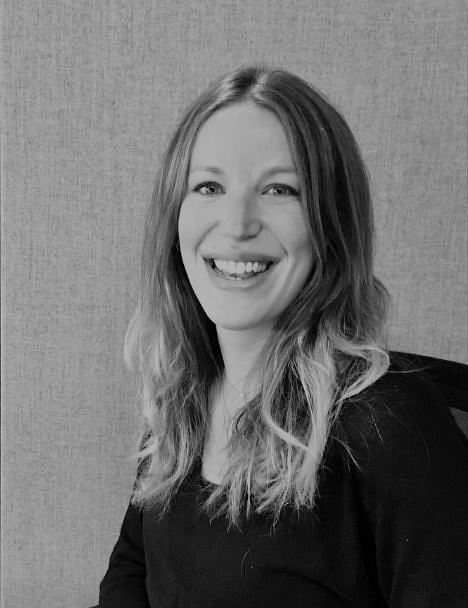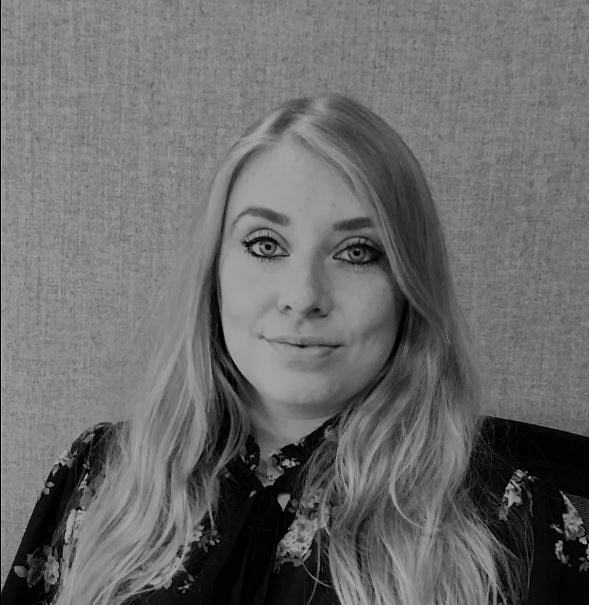 Melissa
Melissa, our Design and Sales Consultant knew she had a passion for jewellery and small intrinsic objects from a very young age expressed through continuous exploration of her close family members jewellery collections.
Whilst growing up she always thrived in creative subjects at school. Melissa then studied Art after her A levels, which broadened her approach by working within different artistic specialisms. It was here she truly discovered her love for jewellery design. Exposed to this discovery, she then focussed her creative flair studying Contemporary Jewellery Design at Buckinghamshire University, United Kingdom. Here she learnt how to design, craft and explore jewellery by testing and expressing her creative vision through wearable objects.
Melissa then went on to begin her career in Hatton Garden where she worked with skilled craftsmen creating beautiful items of jewellery which would be cherished forever and passed down for many generations to come.
She loved being part of a customer's romantic journey and seeing their emotive responses as she unveiled them the finished piece.  
Melissa  spent a year designing jewellery in China where she expanded her creative horizons with culture and travel and learnt the importance of self-expression.
Here she specialised working within the fashion industry.  
Melissa enjoys projects that blur the lines between fine and fashion jewellery to create something exclusive and thought-provoking. Designing the unconventional, mixing traditional details with the contemporary allows for a piece to truly represent one's self and tell a story about the wearer.
Melissa has expressed Sapphires as her favourite stone to work with "Due to its vast natural spectrum of colours, striking look and ultimate versatility".
Jordan
Our Design and Sales Consultant Jordan, has a strong history of CAD/ CAM based design and manufacturing.
He was fascinated by design and technology and how these things impact on daily lives with seemingly little revere from the mass public from a very young age. Jordan had the innate drive to create and enjoyed the deeply personal connection of designing for family and friends which began (and continues to develop) a full and rewarding career of jewellery design.
Jordan took this desire and completed a several courses which led to him being nominated for Gemvision's CAD 'Designer of the Year' 2016 and the Goldsmiths Award for 'Hand Rendering' 2014.
He then took this knowledge and passion to Hatton Garden for 6 years in designing and handcrafting bespoke jewellery pieces for a wide range of clients.
He finds inspiration from all aspects of life, but particularly from the precision craftsmanship and meticulous details found in Japanese Art and Culture. He enjoys creating statement piece projects using lesser known yet interesting gemstones such as; Black Opals, Rutilated Quartz, Amber and Paraiba Tourmaline.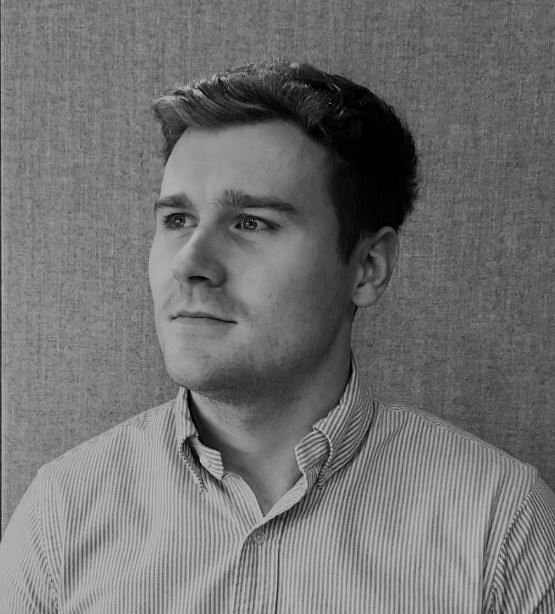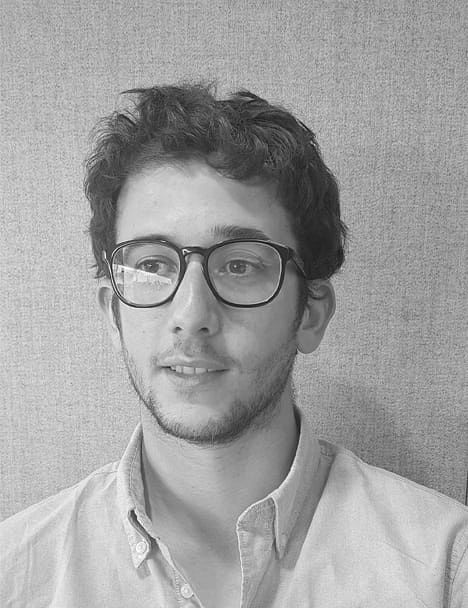 Joan
The newest member of our CAD team at Durham Rose, Joan is responsible for creating bespoke pieces of jewellery following the highest standards of quality.
Trained as a jeweller by his father, Joan started in the jewellery at the early age of 14.
Being also trained in contemporary Jewellery in Barcelona Joan has also been involved in fashion and artistical Jewellery, where he learned how to work with alternative materials and alternative manufacturing methods.
Having an important background in CAD as well as in Jewellery manufacturing has allowed him to work for many bespoke jewellers across Europe and in the USA.
He has a big admiration for unique handmade pieces as well as he is passionate for the latest technology developments such as 3D Metal printing. His interest in jewellery goes beyond manufacturing as he is also an experience Jewellery teacher.
We are all looking forward to welcoming you to our Durham Rose family and supporting you through such a momentous life event with support and guidance throughout every step of our process.  
Why not schedule your design consultation today below?
Get in touch with one
of our incredible designers
Our team and their wealth of experience will seamlessly guide you through the design process and create a unique, one off timeless piece of jewelery.
Get in touch with one of our incredible designers
Our team and their wealth of experience will seamlessly guide you through the design process and create a unique, one off timeless piece of jewelery.