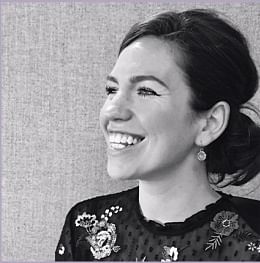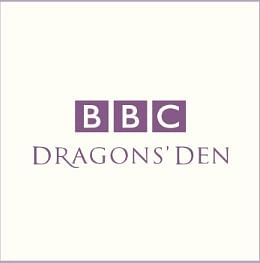 Durham Rose and Dragons Den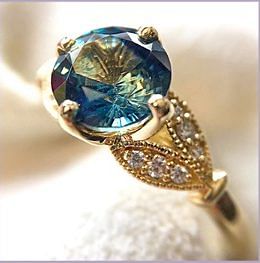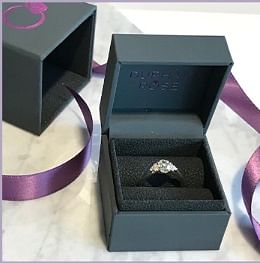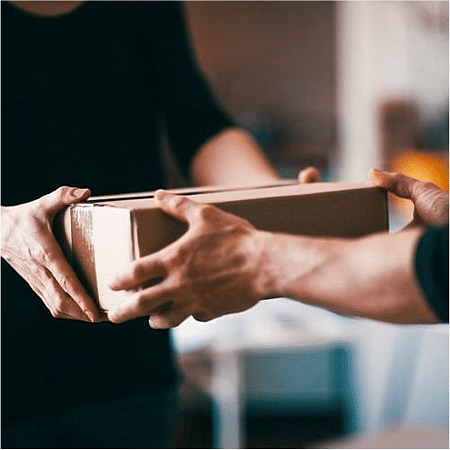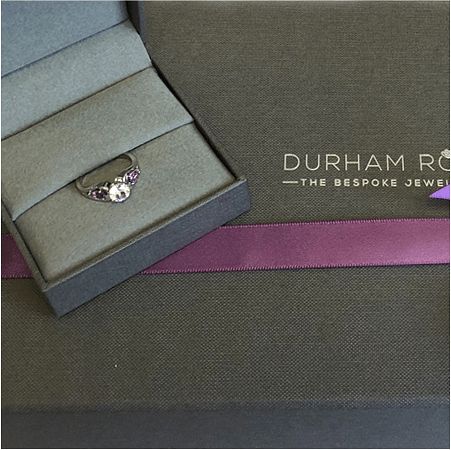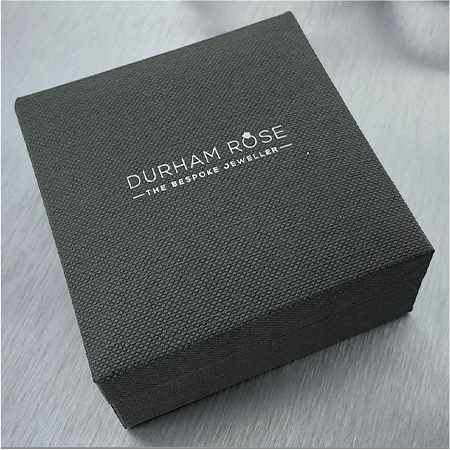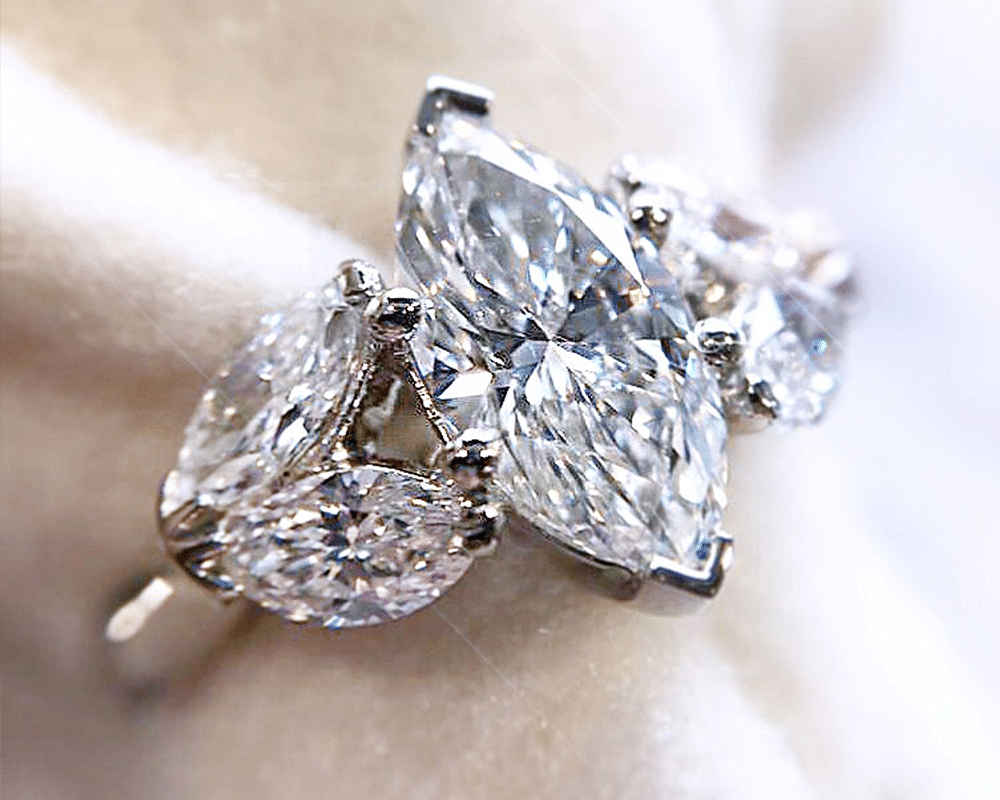 Finding a Solution
Feeling slightly deflated, Manu took it upon himself to design the perfect ring using CAD software, a process which took him over 60 hours. Afterwards he found that there were only a handful of goldsmiths in the UK who would take on his design to manufacture.
The good news was, as he had done all of the design work himself, the goldsmiths would only charge for their time and materials used. This allowed for a huge cost saving, which meant he could now afford to have an open bar at the wedding!
Manu finally proposed to Pip in 2010, with the help of 400 metres of fairy lights, a collection of (unsuspecting) friends and some of London's finest landmarks.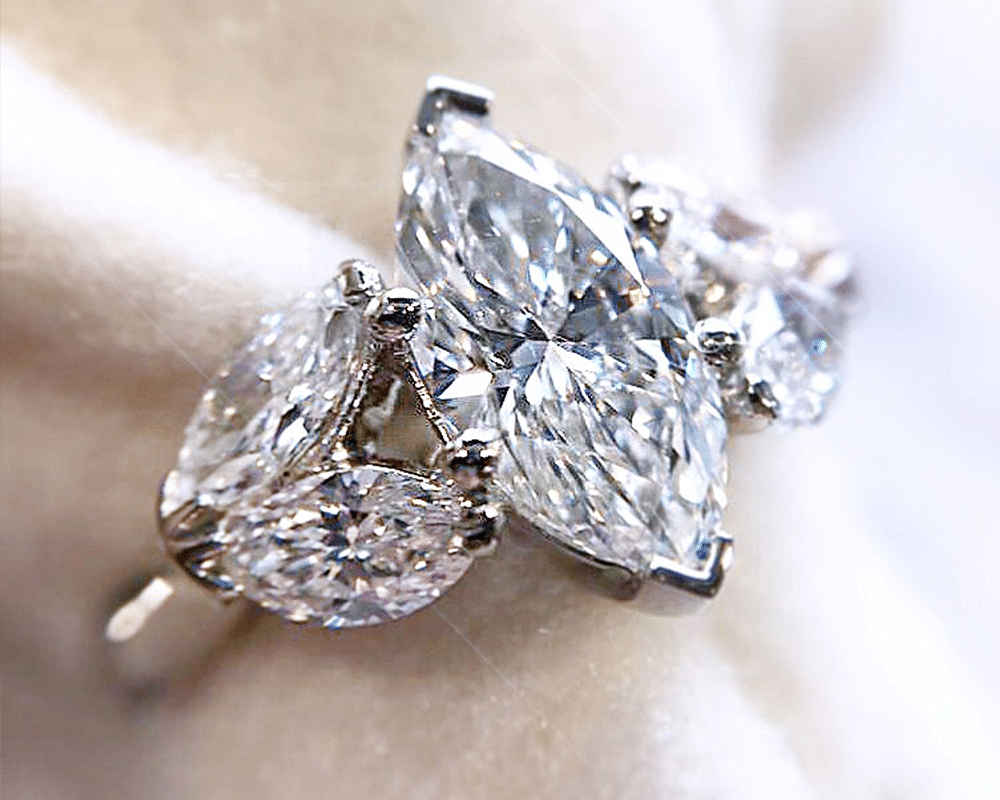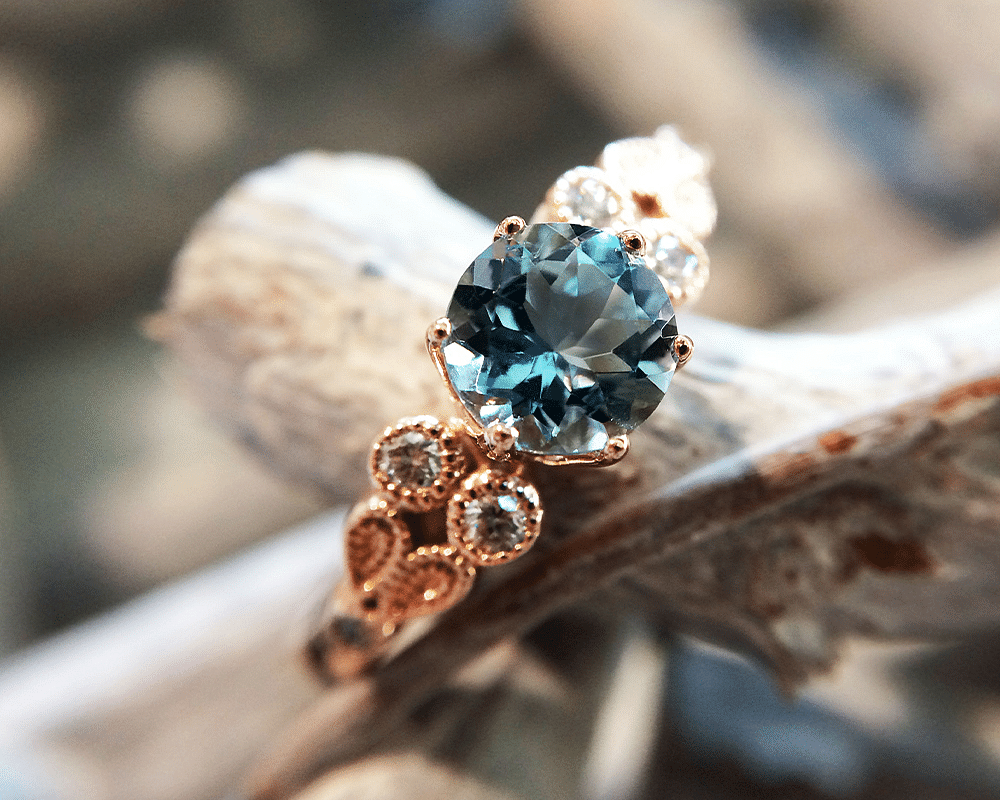 The Start of Something
Not long after, many of Manu and Pip's friends started to 'pop the question', and there an element of competition sprung up amongth them to see who could out-do Manu's elaborate, bespoke design.
Fun turned into reality as their colloaborations became real engagement rings. A few months later Manu and Pip officially launched Hot Pink, the bespoke ring company that Manu eventually took into the BBC's Dragon's Den.
Although the Dragons did not invest in Hot Pink, the company continued to grow, and as it did, Manu and Pip decided to change its name. They combined their middle names, Durham and Rose, to give the company its new name and the rest, as they say, is history.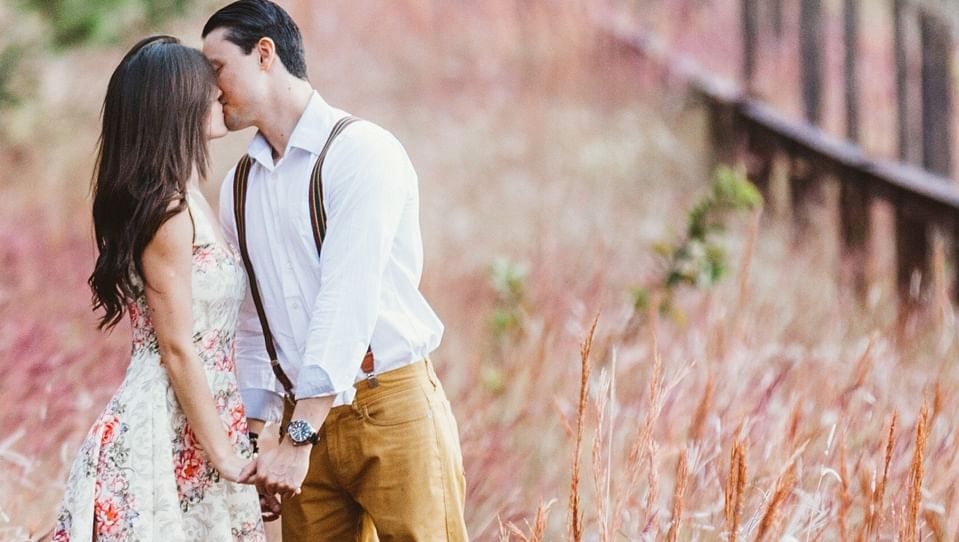 Schedule a call with one of our designers

Schedule your consultation